About the Alliance
The Belgian Alliance for Climate Action is invites organisations to take the lead on climate action by setting science-based targets.
It is our mission to support you on your climate trajectory, by facilitating knowledge exchange, creating networking opportunities and enhance the visibility of undertaken climate actions.

Knowledge
Understand why it's important for your organisation to develop its own climate roadmap
Learn through inspiring testimonials, (industry-specific) webinars and tutorials
Get direct access to a library of practical tools and resources to support you on your climate trajectory

Networking
Learn how to build a business case for climate and implement your plans
Partner with major industry players and innovative start-ups to reach your climate goals
Build on our neutral platform to catalyse climate action in your supply chain
Connect with similar international initiatives
Visibility
Secure your place among climate-ambitious organisations on the Alliance's website​
Get involved in relevant social media campaign & press coverage ​
Enter in dialogues with BACA's founders (WWF and The Shift)​, as well as with the Science Based Targets Initiative (SBTi)
Outreach
Keep the finger on the pulse of national and international climate policies
Join a community of climate ambassadors and actively demonstrate the impact of science-based, collective climate action
Who can join?
We welcome all members of The Shift who want to step up their climate game and truly make a difference, whether you already have experience with climate action (and maybe even set Science Based Targets) or you are just starting out.
It is our goal to make of the Alliance a strong and diverse community of ambitious Belgian organisations, regardless of size or sector. We all share the same goal: tackling climate change.
Are you not yet a member of The Shift? Don't hesitate to reach out for more information.

Why you should join
Be a part of the Belgian Alliance for Climate Action and help avoid the worst impacts of climate change.
If you already have science-based targets, the Alliance lets you…​
Strengthen your brand by showcasing your initiatives and the reason you set science-based targets​
Catalyse climate action among your suppliers, partners and customers via our neutral platform​
Share knowledge and learn from other members
If you haven't set any science-based targets yet, the Alliance lets you …
Learn why science-based targets are relevant and how they can make your organisation future-proof
Discover carbon-monitoring and -reporting tools/methodologies​
Interact with peers and mentors who help you develop your own Science Based Targets roadmap
BACA behind the scenes
As BACA coordinator, Jonas will likely be the first person you bump into when approaching BACA territory. He'll introduce you into the ropes of the Alliance and will remain your go-to force when you have questions related to membership or the general course the Alliance is heading as a community.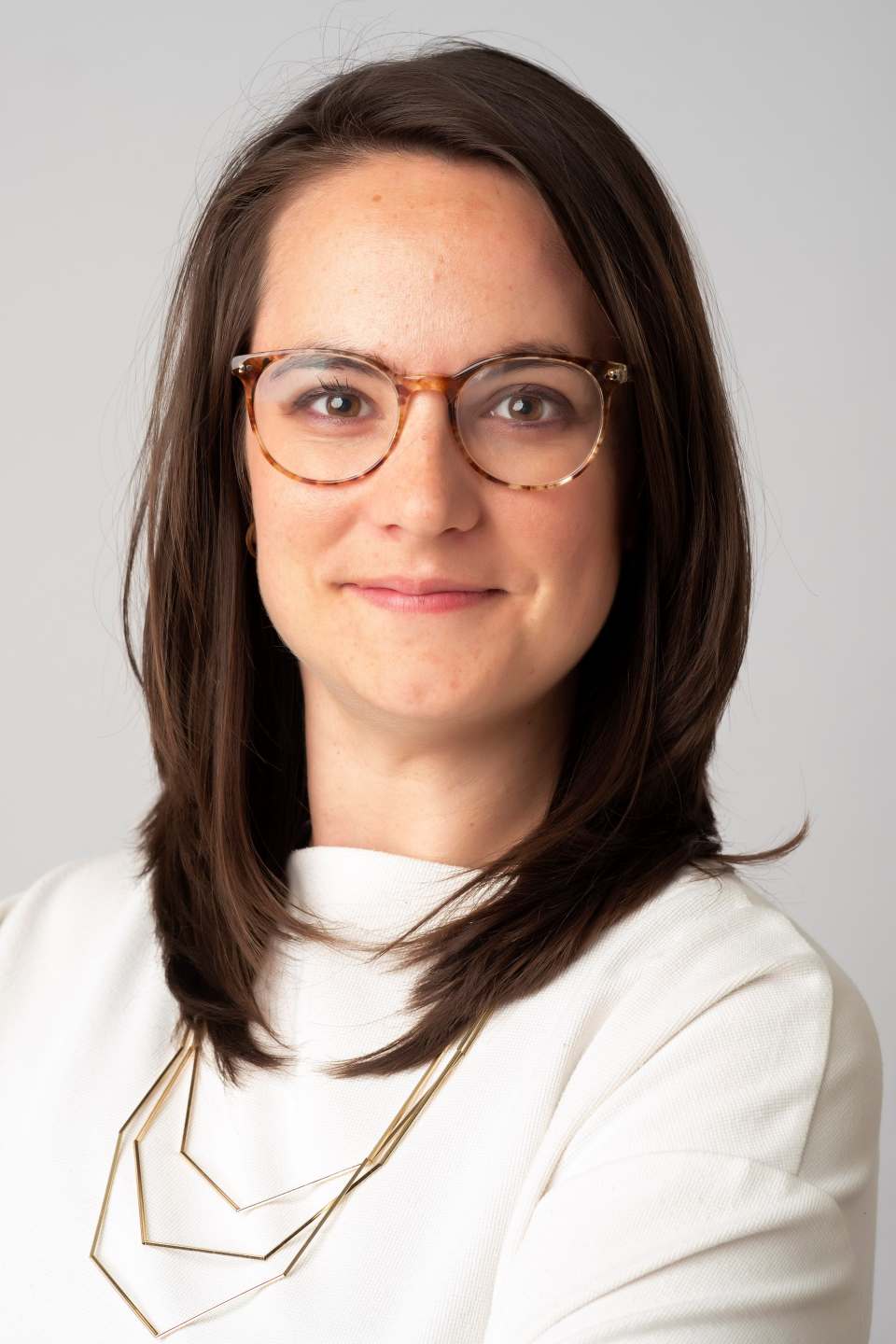 Annelies is on top of the ins and outs of (inter-)national climate policy and keeps her finger on the pulse of any development on that front. This puts her in an ideal position to develop BACA's outreach work and build - together with our members - a strong signal towards decision makers and civil society. For any questions related to the above, do not hesitate to get in touch.

Impactful climate action asks for an evolving communication strategy. That's where Sofie comes in. She keeps the public at height about relevant climate news, whether it comes from member organisations or other credible sources, in Belgium and beyond. She also lends a hand to BACA members seeking support with their climate communication endeavours.
How to pitch the Belgian Alliance for Climate Action to your internal and external stakeholders
Read more
An increasing number of businesses are setting science-based targets to reduce their carbon emissions. Get insight into what SBTs are, why they're relevant to companies with sincere climate ambitions and how you can participate.
Read more