About the Alliance
The Belgian Alliance for Climate Action is a community of Belgian organisations that take their climate ambitions seriously and choose the path of science-based targets or SBTs.
As a member of the Alliance, you gain access to the knowledge, support and networks of countless peers. We help you solve your challenges, offer inspiration and guide you along the path to SBTs. And we make sure the world is aware of your commitment to reduce your environmental footprint.

Knowledge
Understand the rationale for your organisation to develop its own sustainable roadmap
Testimonials, webinars, tutorials, supporting material on the website
Industry-specific workshops, ideation sessions on sustainability, introductions to new tools and technologies, peer testimonials

Networking
Learn how to build a business case for sustainability and implement your plans
Partner with major industry players and innovative start-ups to reach your climate goals
Build on our neutral platform to catalyse climate action in your supply chain
Connect with similar international initiatives
Visibility
The list of members will be highlighted on the Alliance's website​
Social media campaign & press coverage ​
Support from WWF and The Shift​, in dialogue with the Science Based Targets Initiative (SBTi)
Who can join?
The Belgian Alliance for Climate Action welcomes organisations from the private sector (regardless of size or industry) as well as academic or research institutions.

Profit
Academia
Why you should join
Be a part of the Belgian Alliance for Climate Action and help change our planet's future.
If you already have science-based targets, the Alliance lets you…​
Strengthen your brand by showcasing your initiatives and the reason you set science-based targets​
Catalyse climate action among your suppliers, partners and customers via our neutral platform​
Share knowledge and learn from other members
If you haven't set any science-based targets yet, the Alliance lets you …
Learn why science-based targets are relevant and how they can make your organisation future-proof
Discover carbon-monitoring and -reporting tools/methodologies​
Interact with peers and mentors who help you develop your own Science Based Targets roadmap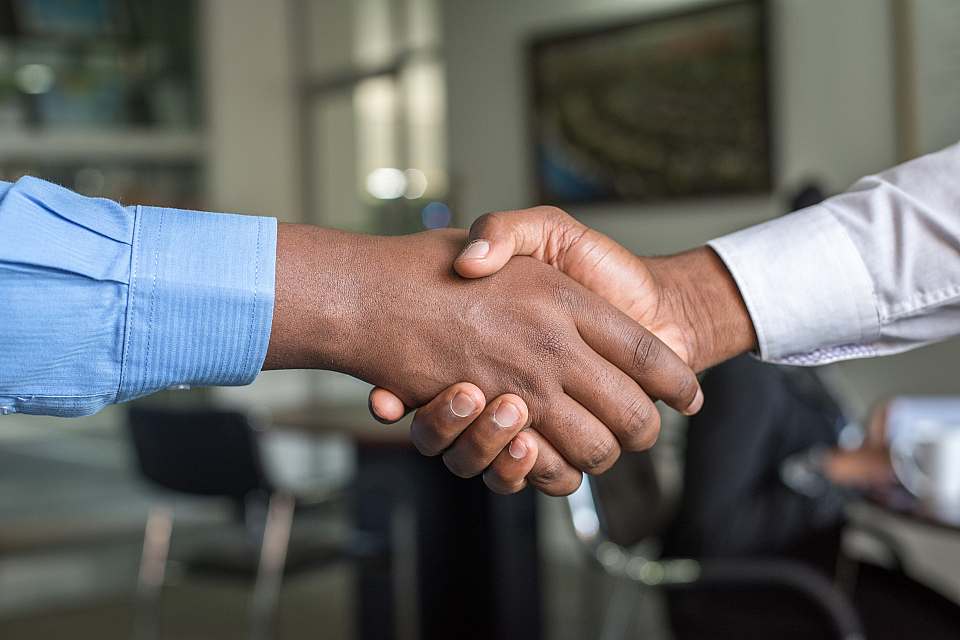 How to join
The Belgian Alliance for Climate Action welcomes all members of The Shift who want to up their climate game even more. You become a member of the Alliance by signing our pledge.
This is where your journey begins. From here on, you have up to 12 months to get acquainted with the Science Based Targets methodology and to officially commit to the SBTi.
Once you've committed to the SBTi, you have 24 months to develop your own science-based target and submit it for validation.
Along the way, the Alliance will be by your side to support you.
Who's behind the initiative?
The Belgian Alliance for Climate Action is an initiative by The Shift and WWF Belgium. We create Belgian partnerships for sustainability and work to conserve our planet, habitats and endangered species.