The global pandemic is significantly impacting all of us, our economy and the way we live. But it has also shown us that when times are hard, we show resilience and that united we can face the greatest challenges.
While the pandemic will pass, the impacts of climate change will continue to worsen. It has become clear that the next decade will be crucial and we need to take action now.
Therefore, we are calling upon organisations, both for-profits and non-profits, to take their responsibility. Let's make this a priority.
Sign the Pledge and become a member of the Alliance today.
Why should this be a priority?
Climate change, caused by human activities, is one of the biggest challenges humankind is facing. Its consequences are already impacting many societies on a daily basis. And the global pandemic hasn't made things easier. As we race to find a vaccine for Covid-19 and get our economy back on track, we risk forgetting about our planet.
We cannot afford to do so. The science is clear on what lies ahead and that the next ten years will be crucial: we need to take action now. The good news is we have the technology and resources to meet the goals of the Paris Agreement. Together, we can halve emissions by 2030 and reach net zero by 2050. Governments won't be able to do this alone: businesses, non-profits and academia all have a crucial role to play.
That is why The Shift and WWF are calling upon organisations across Belgium to join the Belgian Alliance for Climate Action (BACA) in order to further develop their sustainability agenda through science-based targets and incentivize their supply chains to act accordingly.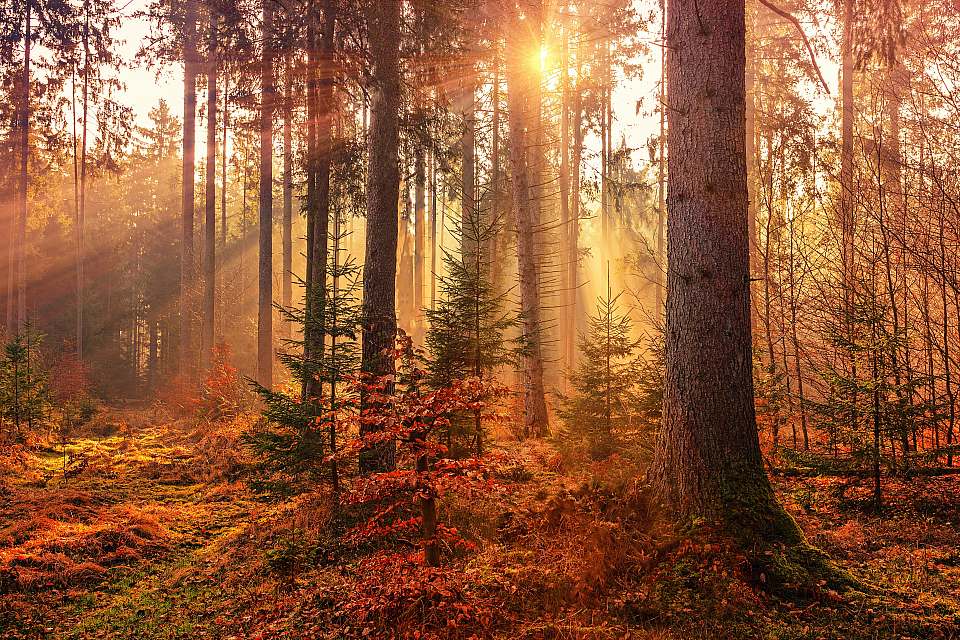 The alliance
The Belgian Alliance for Climate Action is a community of Belgian organisations that are serious about their climate ambitions and choose the path of science-based targets.
As a member of the Alliance, you gain access to the knowledge, support and networks of countless peers. We help you solve your challenges, offer inspiration and guide you along the way to setting science-based targets. And we make sure the world is aware of your commitment.
Why other organisations joined our alliance
We welcome all organisations, regardless of size or sector and regardless of whether you've already set science-based targets or want to learn more. From big players in the private sector to small-scale non-profits and universities. Whether you're in the transport, food or construction industry. We all share the same goal: tackling climate change.