Companies, universities and NGOs harbour significant potential to tackle global warming. With the Belgian Alliance for Climate Action, we'll help you crystallize that potential into impactful climate action.

Join more than 100 Belgian organisations in pole position on the way to a carbon neutral society.
Act now
Climate change is one of the biggest challenges facing humankind. Its consequences are already affecting societies globally, on a daily basis. Scientific predictions warn us that the next ten years are crucial: we need act now and we better do it in a way that makes sense.
That is why we call upon Belgian organisations to take their climate ambitions seriously, by choosing the path of science-based targets.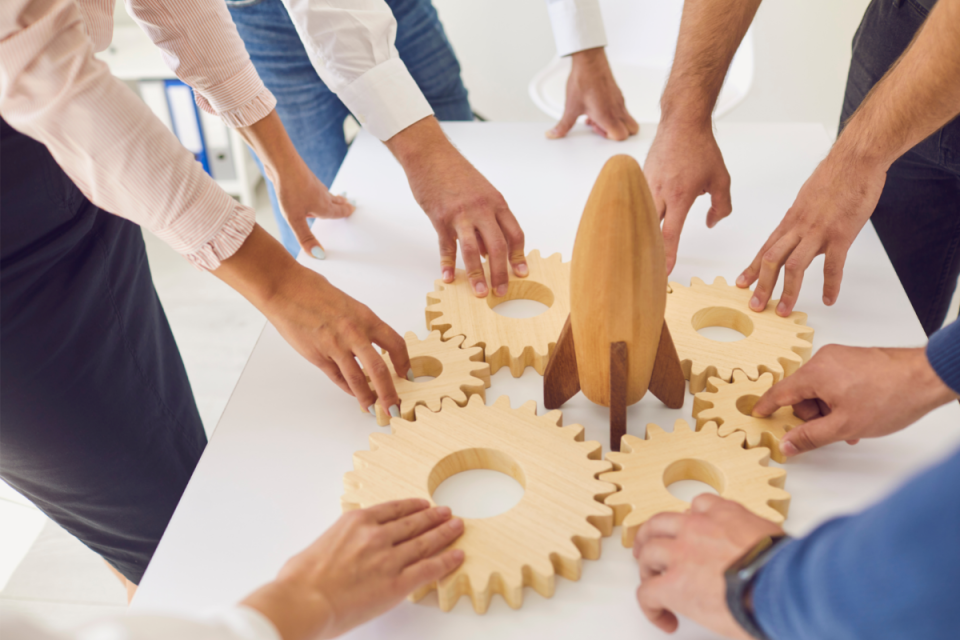 Taking action together
As a member of the Alliance, you gain access to the knowledge, support and networks of countless peers. We help you solve your challenges, offer inspiration and guide you along the way to setting science-based targets. And we make sure the world is aware of your commitment.
What about you?
Do you want to take impactful climate action, but you don't know where to start? Or do you simply want to step up your climate game and inspire others to choose the same path? Then it is time to BACA!
We welcome all organisations, regardless of size or sector and regardless of whether you've already set targets or you want to learn more about getting started. We all share the same goal: effectively tackling climate change.