BACA is looking for a project intern to support the core team
We are actively looking for a Project Assistant Intern with an affinity for climate and sustainability to support the BACA core team. Help us advance the BACA boat.
Task Description
We are looking for an enthusiastic individual who can support our three-person core team with the following tasks:
Content
creation of relevant content for the BACA messaging repository (articles, reports, images, etc.)
mapping the global climate alliance ecosystem
keeping track of the latest developments in climate science and policy
Communication
updating and maintaining the BACA-Mailchimp account for sending out the monthly newsletter (including translations NL/FR)
reactivation of the Twitter account
mapping of visitor numbers and click rates of the various social media channels (website, LinkedIn, newsletter).
Community management
contacting prospective members
practical organization of information sessions for new members
monitoring the SBT status of existing members
Event planning
practical support with the logistical planning of BACA events: follow-up of registrations, updating CRM system, booking of (virtual) venues, etc.
Profile
Ideally, we're looking for someone who…
is finalizing or just finalized an academic study related to an climate, environmental and/or communication sciences
is enthusiastic about working in a pro-climate environment,
is fluent in English and Dutch and/or French (spoken and written),
has at least moderate experience with the use of social media and other communication channels such as LinkedIn, Mailchimp, etc.
feels comfortable and confident communicating (mainly through e-mail) with people working in the private/corporate sector,
might incorporate this internship in a study program in which climate is a relevant topic.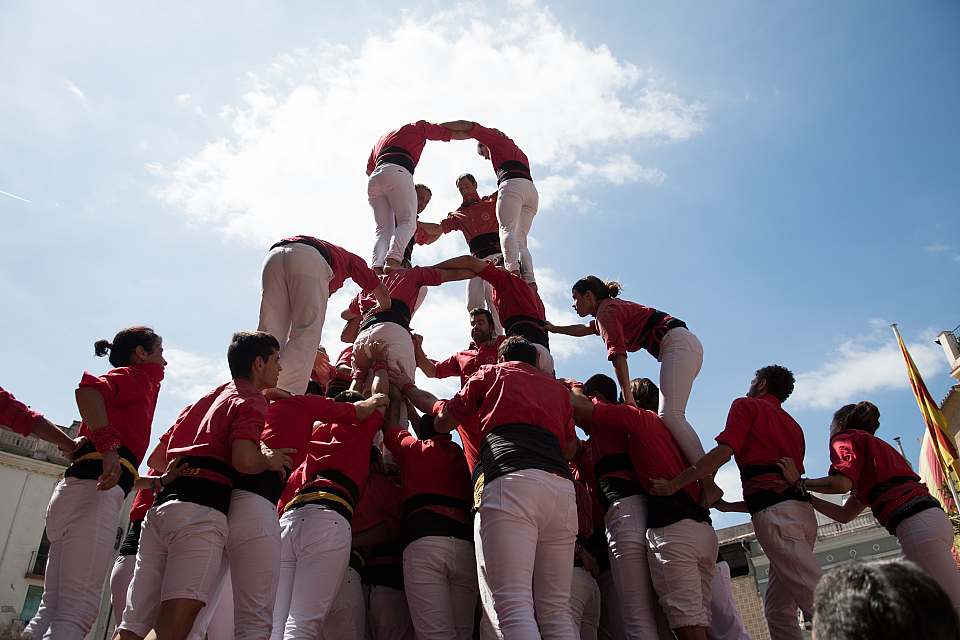 What's in it for you
You'll be introduced into a dynamic working environment supporting a growing and impactful climate project.
You'll be submerged in a large network of BACA-members and learn how they commit to acting for a better climate using Science Based Targets.
A dynamic internship of min. 2 months, starting in the summer of 2022.
A combination of home and office work is preferred. The head office of The Shift is located in the heart of Brussels, next to the Palace of Justice. There is an opportunity to work 0,5/week in our office.
Any travel costs will be reimbursed.
Any remaining practicalities are to be discussed in person (timing, working hours, etc.).
Are you looking for a practical employment of your academic career, midst a thriving organization with impact? Then this internship might be something for you. Please send us your CV and a brief motivation letter at the latest by July 17th.