Join the Alliance
Organisations around the world are starting to feel the disastrous impact of climate change. The measures we take today will determine what our future looks like.
Act now: join the Alliance!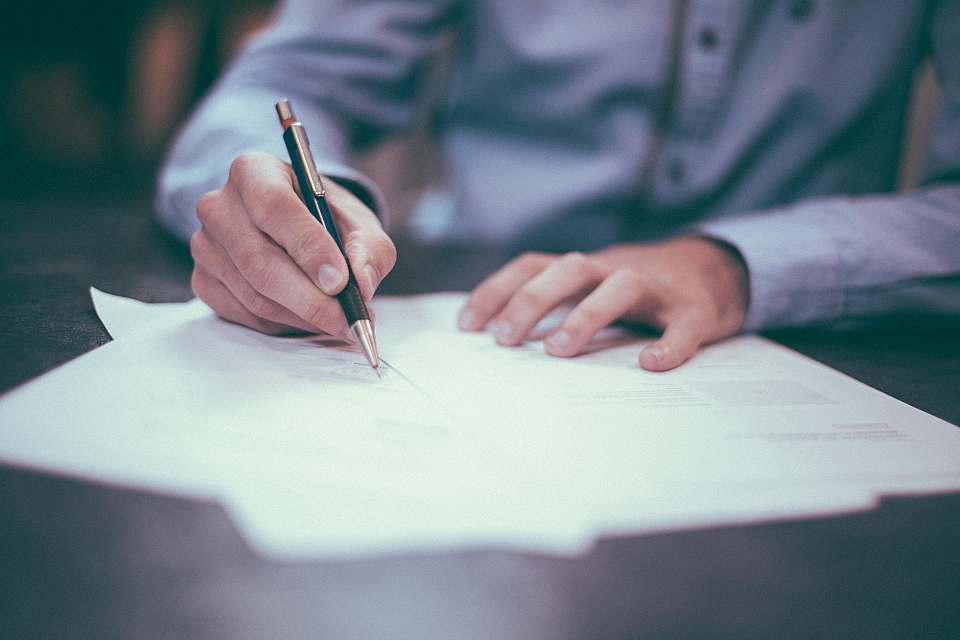 Sign the pledge
Keep in mind that only The Shift members can sign the pledge. Why that is, is explained below.
When you sign the Alliance's pledge, you officially commit to acting on climate change through science-based targets. But this is just the start of your journey.
Once you've signed our pledge, we expect you to commit to the global SBT Initiative within the next twelve months. Then you have two full years to work on developing your own science-based emission reduction target and getting it validated.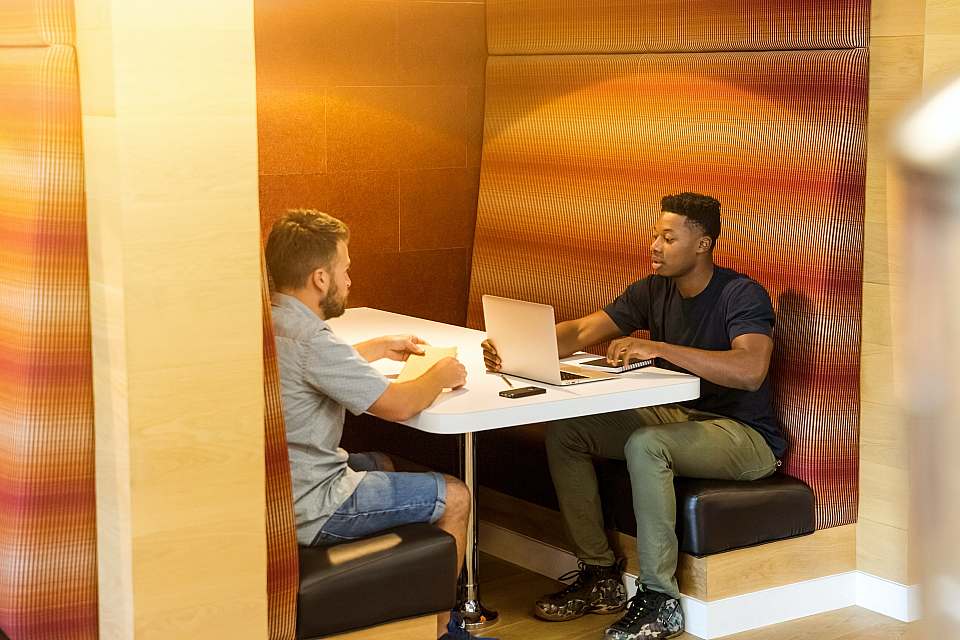 Become an active member
All members of the Alliance are invited to panel discussions, workshops and seminars, where you get to discover new tools and technologies. We teach you how to build a business case for science-based targets and help you develop and implement your own targets.
We also count on you to reach out to others and encourage them to do the same. Together, we create a nationwide movement.

Membership of The Shift
While joining the Alliance itself is free, organising workshops and events does have a price tag. That is why we ask you to join The Shift, one of the Alliance's founding partners. This will give you full access to the Alliance's programme and learning network.
Becoming a member of The Shift requires a financial engagement.

If you're interested in joining The Shift, please send us a message.