About us
The Belgian Alliance for Climate Action is a neutral, joint initiative founded by The Shift and WWF Belgium. Our goal is to unite organisations across Belgium through the Science Based Target methodology.
Founding partners
The Shift is the Belgian meeting point for sustainability. We connect more than 450 organisations, from businesses and non-profits to government bodies and academic institutions. Together with our members and partners, we work to make the transition towards a more sustainable society and economy. The Shift is also Belgium's point of contact for the World Business Council for Sustainable Development and CSR Europe.
WWF Belgium is part of the global WWF network, which helps local communities conserve natural resources, transforms markets and policies towards sustainability, and protects and restores wildlife species and their habitats. We focus on climate, food, forests, freshwater, oceans and wildlife – six key themes through which we address the impact climate change is having on our planet.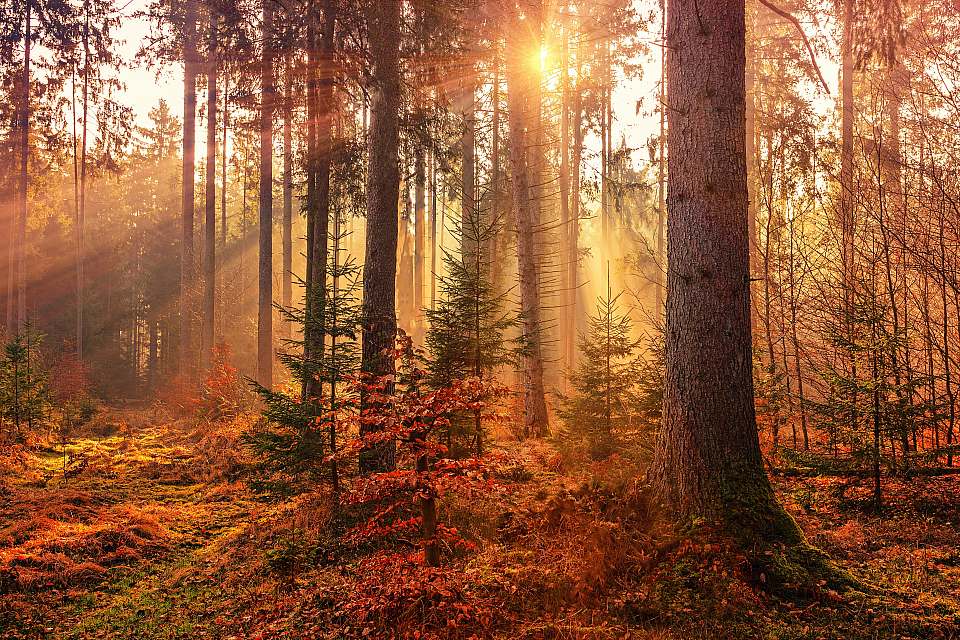 Supporting partners
The Alliance has received valuable support from third parties who have helped develop, expand and promote our initiative.
We are always open to possible partnerships. Perhaps you possess expert knowledge on a key sustainability topic? Maybe your organisation wants to share its Science Based Targets communication strategy? Or have you developed a resource that could lift our events to the next level?
If you would like to contribute, please get in touch with us.